NJ-based Digital Marketing Agency & Certified SharpSpring Partner
Call 908.989.0577
SharpSpring is a leading marketing automation platform packed with powerful features… and it costs thousands less than HubSpot, Marketo, Pardot, etc.
Watch: What Makes SharpSpring So Awesome 
(1:41)
Scroll down to learn more about SharpSpring's Capabilities & Features
When you sign up for SharpSpring through Ascent, we'll save you thousands more!
$
0
Annual Savings ($50/month Monthly Discount)
Why Choose SharpSpring?
SharpSpring saves the following over similar competitors: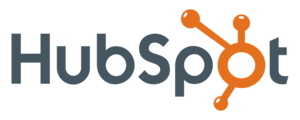 Highly Rated, Highly Integrated
Top Rated Marketing Automation Software
1000s of 3rd Party Integrations
Unlimited Tech Support & Tons of Resources
Why Choose Ascent?
As if savings hundreds of $$ every year wasn't enough, there are many other great reasons to choose Ascent as your SharpSpring partner. Here are a few to ponder:
We're Local
We're as Jersey as Jughandles & Boardwalk Pizza.
We're Local
From our office in in Clinton (West Jersey), we're able to get anywhere in the NY metro, NJ "route 1 corridor," Philly, & Lehigh Valley areas fast (depending on traffic anyway). Because sometimes you need a real live human being.
We're Knowledgeable
We know SharpSpring like the back of our hand.
We're Knowledgeable
Our team of expert SharpSpring nerds is just salivating at the thought of sharing our knowledge of its inner workings. We'll help you not only with setup, but with getting the most value out of the software every day.
We're Personal
We put up numbers, instead of treating you like one.
We're Personal
We'll get to know you & your business so that we'll be able to offer the best possible advice and insight any time you need it. You'll have the personal touch of a small business, rather than simply being one more customer number in a huge database.
We're Creative & Clever
Installing software is the easy part. Then what?
We're Creative & Clever
Crafting high-performing digital marketing campaigns takes talent. Ascent's team of experts is available for on-demand support as well as fully managed solutions for companies without in-house personnel (or bandwidth).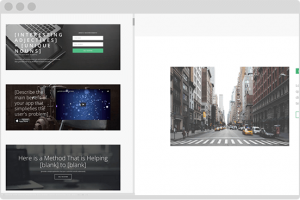 Identify your target audiences and position your company to reach them with custom landing pages and email blasts that highlight your products and services. SharpSpring includes a large library of email & landing page templates to choose from, with intuitive tools to customize them.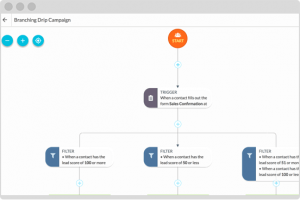 Finally begin to get real, quantifiable return from your social media platforms, by deploying & scheduling social media posts, then triggering follow-up activities and emails based on social media interactions.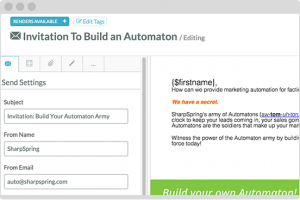 Email Marketing Automation
Nurture your ever-growing contact list of both new leads and existing customers with ongoing email communications. Marketing automation software ensures that all your contacts are keeping your business top-of-mind and are receiving plenty of touchpoints from you – without you lifting a finger.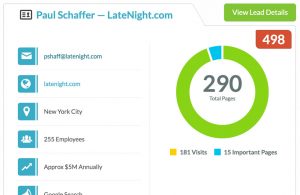 Capture More Leads, More Effectively
Use Anonymous VisitorID functions to proactively reach out to website visitors. Track user interactions with a built-in CRM that integrates with popular 3rd parties like Salesforce. Segment lists and drive targeted communications based on lead activity. Advanced Metrics & Analytics are  available through your customer dashboard to help you ensure that you're getting maximum ROI.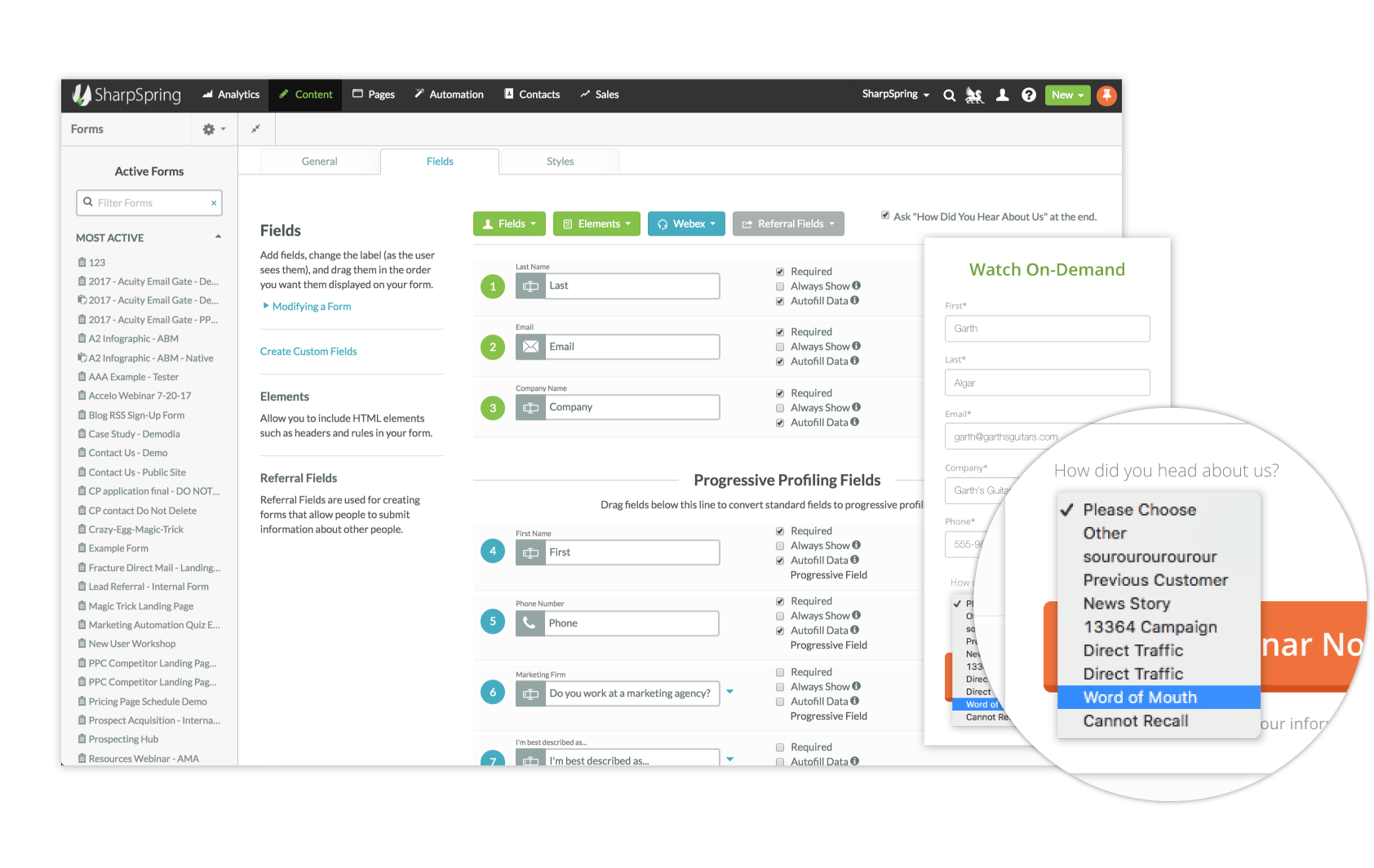 Dynamic Contact Forms
Build custom contact forms effortlessly with SharpSpring's easy-to-use drag-and-drop editor. These dynamic forms autocomplete fields for known visitors to improve conversion. You can also customize the forms to match your site's brand and style.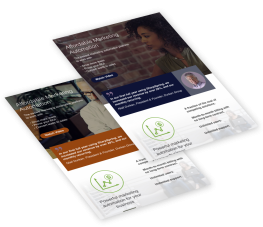 "Smart" Email Automation
Email blasts are a thing of the past. Leave traditional email service providers (ESPs) in the dust with SharpSpring's "after-the-click" tracking. Now you can send specific information at critical points to leads in their unique buying process.
Optimum Lead Engagement
Not only will SharpSpring notify you of each day's hottest leads so you can act and convert them, but SharpSpring also helps you engage with your leads at critical points in their buying journeys.
3rd-Party Friendly
SharpSpring scalable platform APIs and Zapier integration allow you to securely connect to 3rd-party software providers. This way, you can make SharpSpring your own by rebranding your emails, notifications, reports and even the app itself (all while having peace of mind in SharpSpring's encryption and security).
Customer Relationship Management
With either SharpSpring's built-in CRM or a 3rd-party CRM of your choice, you can track leads from introduction to close with a custom buyer pipeline. Manage your unique sales process with your own deal stages, fields, filters and more.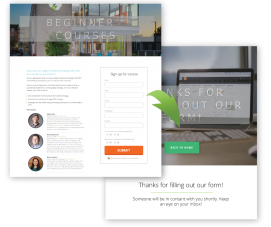 Conversion-Optimized Landing Pages
Easily build conversion-optimized landing pages and funnels featuring dynamic web content right in SharpSpring. Don't worry – you don't need to know how to code thanks to SharpSpring's easy-to-use WYSIWYG page builder.
Silver
$400
(Up to 1,500 Contacts)
per month
*Discounted SharpSpring Subscription (Saves $600+/yr!)
DIY marketing automation
Proactive Visitor ID
Social Integrations
Create emails/newsletters, forms and more
Up to 1,500 Contacts
Gold
$600
(Up to 10,000 Contacts)
per month
*Discounted SharpSpring Subscription (Saves $600+/yr!)
DIY marketing automation
Proactive Visitor ID
Social Integrations
Create emails/newsletters, forms and more
Up to 10,000 Contacts
Platinum
$825
(Up to 20,000 Contacts)
per month
*Discounted SharpSpring Subscription (Saves $600+/yr!)
DIY marketing automation
Proactive Visitor ID
Social Integrations
Create emails/newsletters, forms and more
Up to 20,000 Contacts