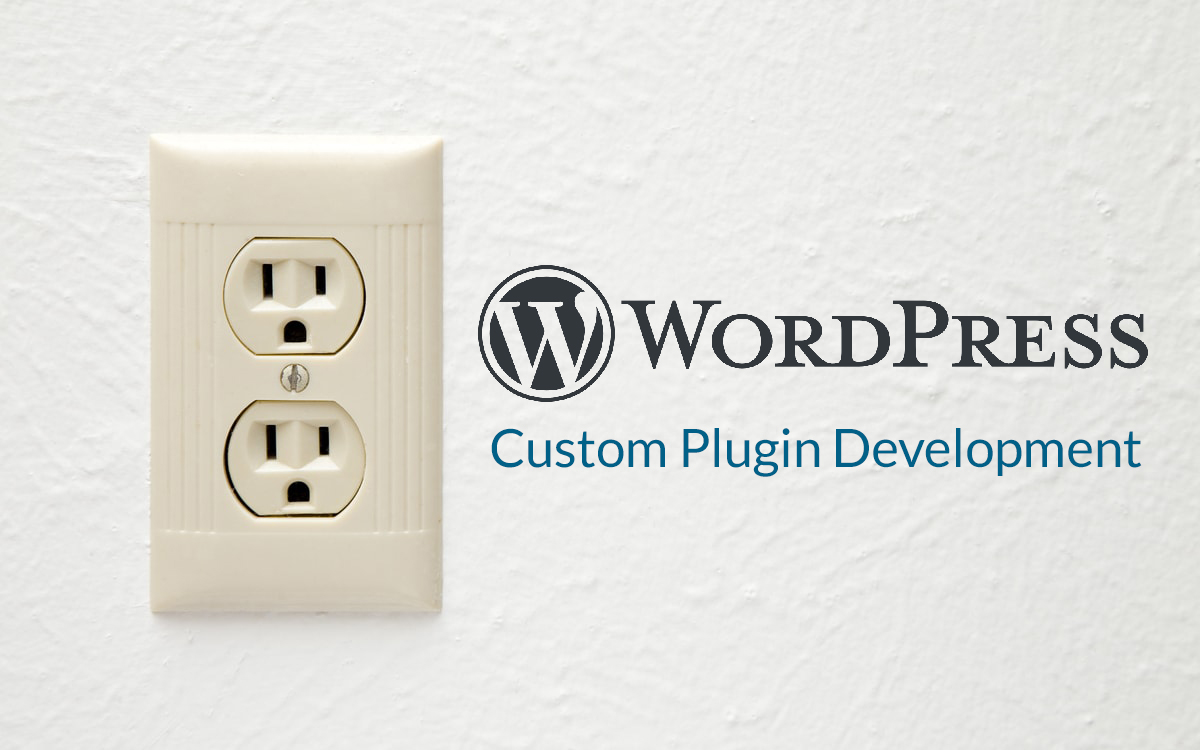 There are over 50,000 free and premium plugins available to extend the functionality of your WordPress site. Handling everything from slideshows to security, from contact forms to integration with third-party software (and much more!), these plugins take a great platform to an even higher level.
But even with such an enormous number of options on the market, there are still times when you can't find the perfect plugin to suit your needs.
Sometimes you envision a specific feature on your website and yet can't find a plugin that will accomplish exactly what you want. Maybe you can find a plugin with the right functionality, but it uses the wrong design, or vice versa. Maybe the customization options are too limiting – or too overwhelming! Maybe it's too hard to set up, or doesn't work with your site at all.
In those cases, what do you do?
You could decide to just throw in the towel, forget whatever you had envisioned, and settle for something less ideal. Or skip the idea altogether. But where's the fun in that?
Or, you could tell your web developer, "just make it happen!" And he/she can turn your dreams into reality by creating a new original WordPress plugin that specifically accomplishes what you want it to.
Here at Ascent, we've specialized in custom WordPress development for years, and with that experience, custom plugin development has become fairly common around here.
Here are a few quick examples of some situations we've come across where a custom WordPress plugin was the best solution to the situation:
Example #1: Recent Posts Grouped by Category & Year
The original design for Antares Vision's U.S. website required a very specific layout of their blog posts, organized by category and year. While there are many plugins out there that can list recent posts with their categories and dates, we could not find anything that came remotely close to our requirements.
So. . . we worked our magic and produced a custom plugin to do it instead. Now the users could insert a shortcode on whichever page they wanted the blog listing to appear, and wala! There it was!
Example #2: Custom Post Slider Carousel
When the Law Firm of Gruber, Colabella, Liuzza & Thompson began a face-lift on their website, one of their new design elements was a sliding carousel of each of their lawyers. As simple as that sounds, there were a number of specific requirements that had to be considered:
It needed to match the approved design
It needed to essentially be a slider within a slider, showing 4 lawyers at a time, but highlighting only one at a time
As it highlighted each lawyer, an excerpt from his/her bio needed to show underneath, along with a link to the full bio
For ease of content management, we wanted to pull the images and content from the custom post type we had created
After comparing half-a-dozen carousel plugins and considering the amount of customization that would be required to make this work as intended, we realized it would be simpler to start from scratch and create our own plugin. So we did!
We were able to cut past all the extraneous features that would normally be included in a carousel plugin and make it perform and look exactly as we needed it to. The result is not only a slider that perfectly meets the technical requirements, but also one that loads faster and performs better than an "off-the-shelve" plugin.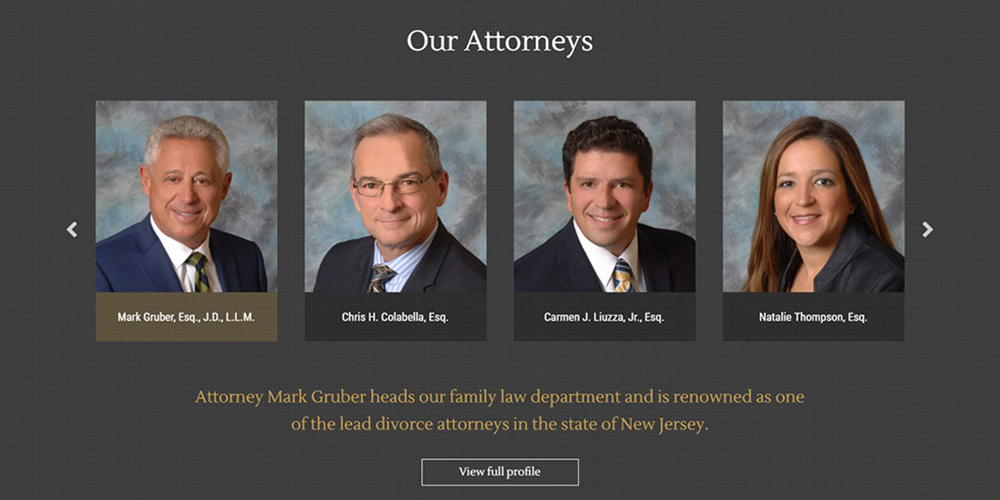 Later, we extended its functionality to allow for the lawyers to be filtered by their practice areas (e.g. Divorce & Family Law, Real Estate Law, etc). This came in handy on the individual practice areas' pages, where we could show a slider of only the lawyers relevant to the page content.
Example #3: Custom Post Search
Hotels4Teams, a hotel booking site for amateur sports travelers, has thousands of web pages devoted to specific venues and tournaments across the United States. As the company continued to build up its database, it was becoming more difficult and time-consuming to determine what venues already existed, especially if they searched for a title that wasn't an exact match.
To help with this process and cut down on the number of duplicate entries, we built them a highly customized post search plugin that mimicked the capabilities of their front-end venue search, utilizing a custom search algorithm produced by our own awesome developers.
This allows administrative users to search for venues to see if they exist yet, searching on title, custom fields, or a combination of both. If no results are found, a handy "Create New" button is available to take their search criteria and turn it into a brand new venue page on the site.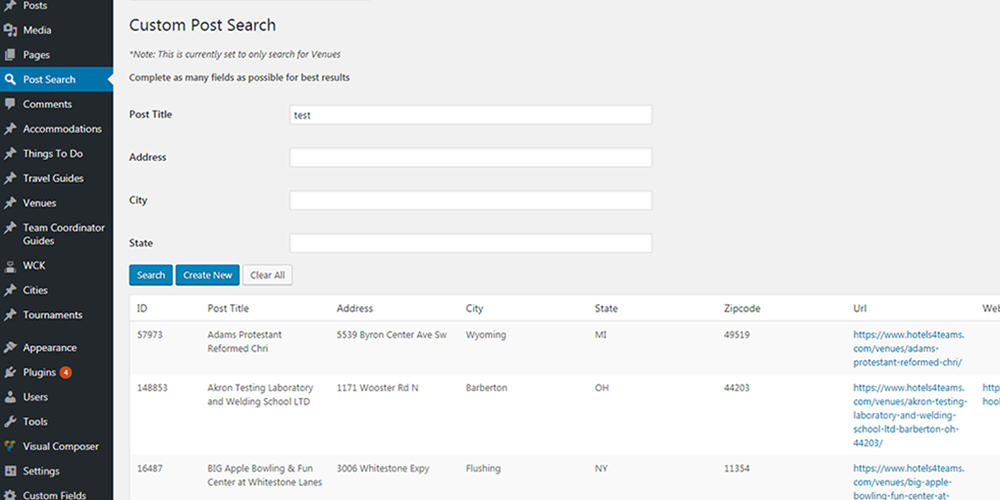 Ready for the Impossible to Become Possible?
Have your own custom plugin in mind? Here at Ascent, we can help! Our team of developers is ready to tackle whatever challenge you're ready to throw at us. Whether you need an actual plugin, or just some custom coding done, we can do it.
Tell us your idea, and we'll make it reality.