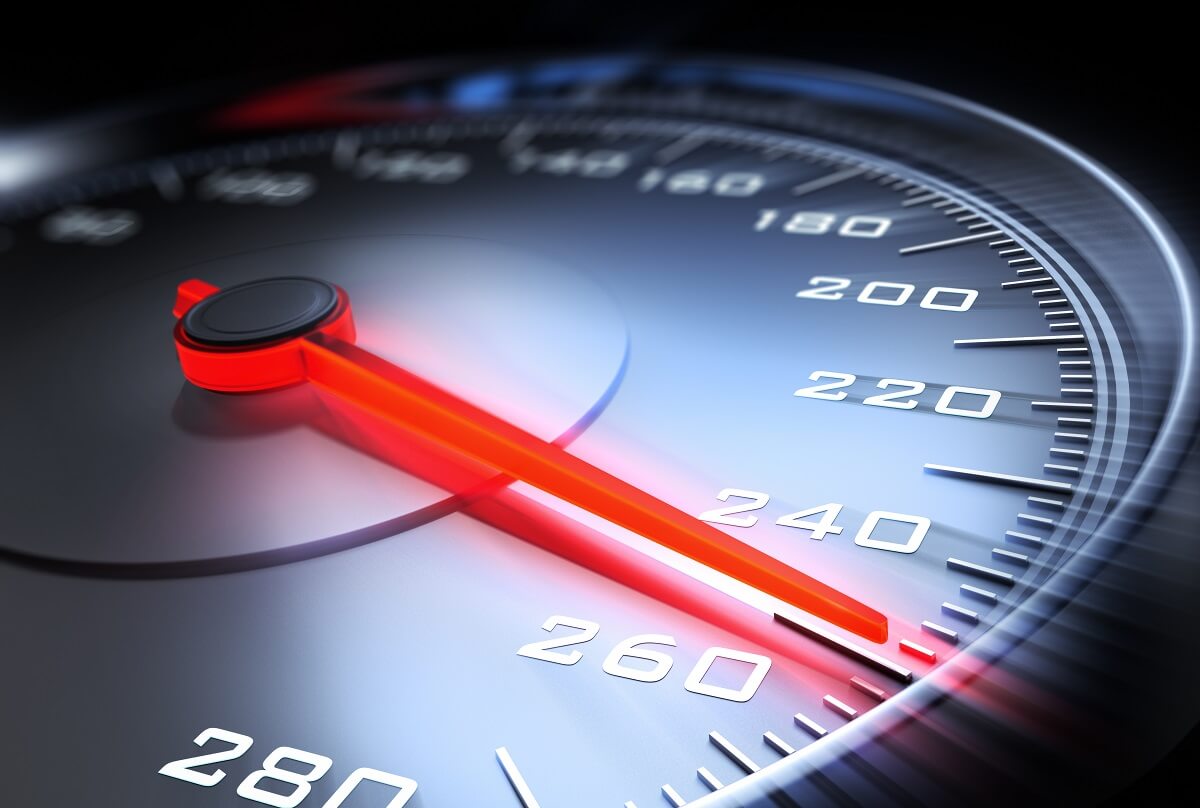 We recently custom-built an awesome-looking WordPress website that was a huge upgrade in quality from what the client had previously. Unfortunately, the high-quality images and functionality were taking at least 8-10 seconds to fully load. In today's competitive market of limited attention spans and SEO rankings, 8-10 seconds is much too long.
To ensure an upgrade in website speed, we analyzed the site, identified the bottlenecks, and implemented a variety of changes, resulting in a final load time of 2-4 seconds: a reduction averaging 65-70%!
Want to know how we did it? Keep reading!