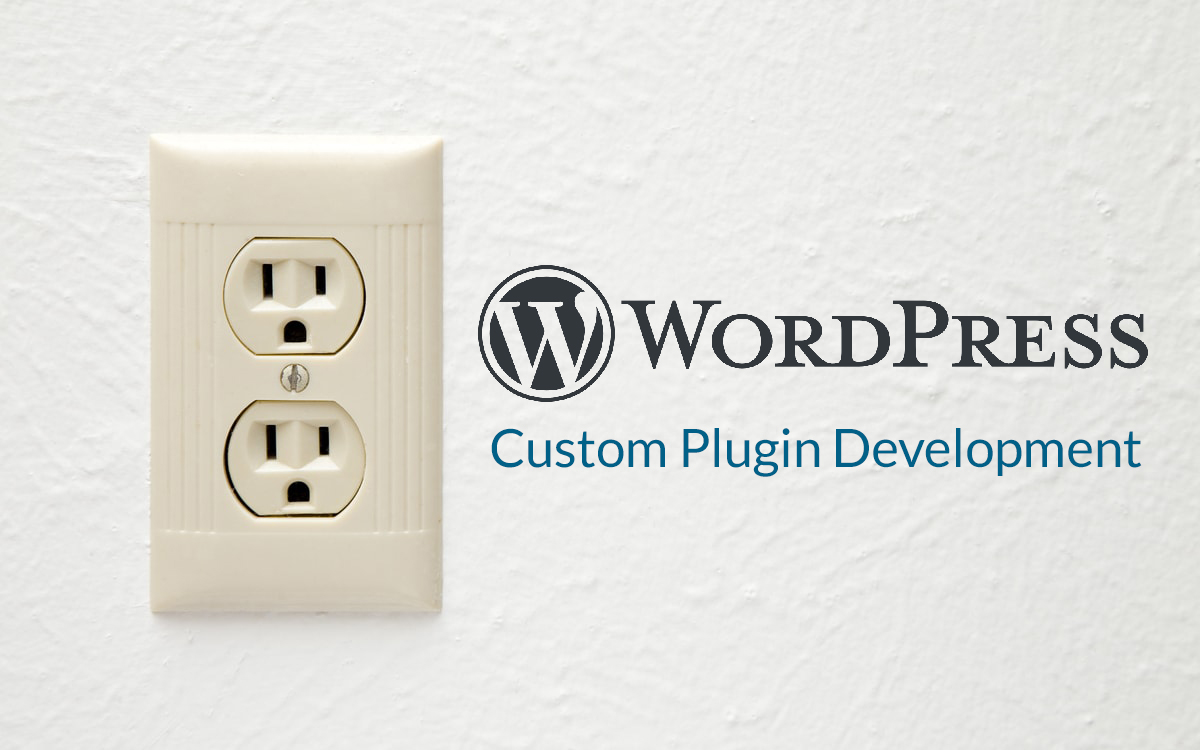 There are over 50,000 free and premium plugins available to extend the functionality of your WordPress site. Handling everything from slideshows to security, from contact forms to integration with third-party software (and much more!), these plugins take a great platform to an even higher level.
But even with such an enormous number of options on the market, there are still times when you can't find the perfect plugin to suit your needs.
Sometimes you envision a specific feature on your website and yet can't find a plugin that will accomplish exactly what you want. Maybe you can find a plugin with the right functionality, but it uses the wrong design, or vice versa. Maybe the customization options are too limiting – or too overwhelming! Maybe it's too hard to set up, or doesn't work with your site at all.
In those cases, what do you do?
You could decide to just throw in the towel, forget whatever you had envisioned, and settle for something less ideal. Or skip the idea altogether. But where's the fun in that?
Or, you could tell your web developer, "just make it happen!" And he/she can turn your dreams into reality by creating a new original WordPress plugin that specifically accomplishes what you want it to.